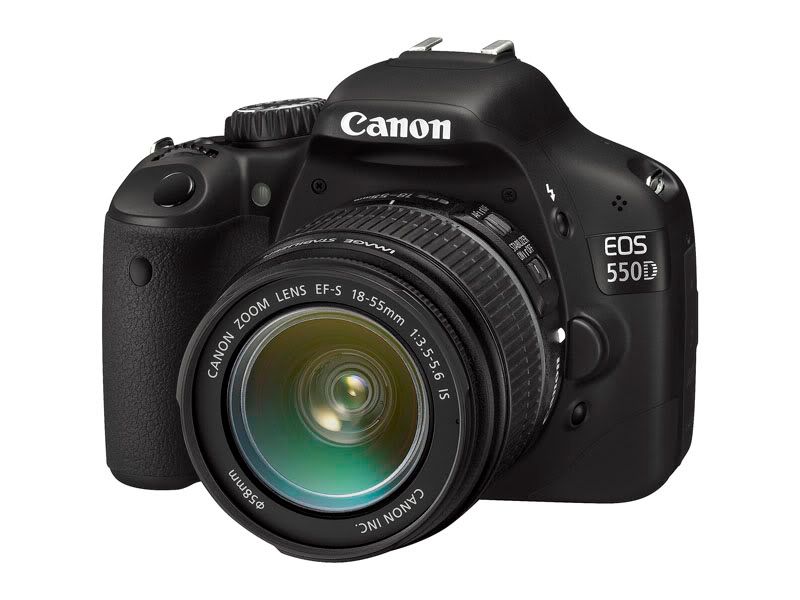 Canon has updated its popular EOS 500D camera with even more technologies, upping the bar on entry-level DSLRs. The new EOS 550D delivers
18MP
of resolution (a moderate upgrade over the predecessor's 15MP) and a better 3" LCD at
1040k dot resolution
(seriously the previous 920K was amazing enough though), as well as the inclusion of the
63-point iFCL metering system
. Other minor improvements include
3.7 fps
continuous shooting and
+/-5 stops exposure compensation
(seriously overkill).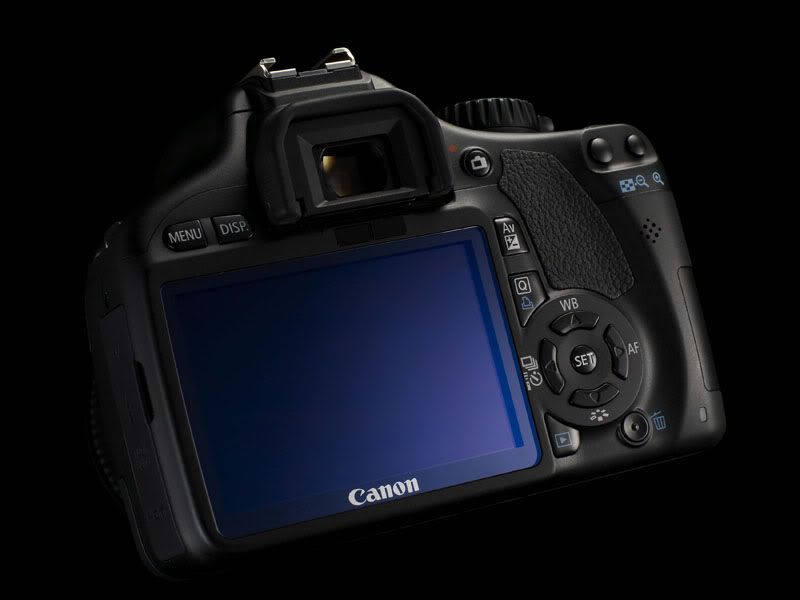 One interesting and useful feature which is great for me is the ability to
restrict the max ISO speed when setting to Auto ISO
. Now, Auto ISO is a great tool when you're shooting in changing light levels, moving outdoors and indoors. But there might be a limit as to how much quality degeneration you're prepared to accept with increasing ISO. Having this feature is really neat, now that I can have the convenience of having the camera choose my ISO within a specified range. The new DIGIC processors and CMOS sensors might be great, but ISO 1600? No thanks!
In terms of video recording, the EOS 550D records
video in full 1920x1080p
HD resolution, with
selectable frame rate (30/25/24fps)
or 60/50 fps in 720p resolution. You can also plug in an external microphone when capturing video with its 3.5mm stereo microphone socket.
I think that Canon has done a reasonably good job in updating the EOS 500D, which is already a winner with its specs. Obviously Canon wants to win big in the consumer DSLR segment, and it's extending its lead by improving the key model even further, but not rocking the boat by overloading the features and spoiling the forthcoming EOS 60D's market.
Interestingly, Canon chose to announce the EOS 550D rather than an upgrade to the aging EOS 1000D. You can expect the EOS 1000D's replacement to sport similar features to the EOS 500D I guess! The EOS 500D's existing users will not be terribly handicapped by the EOS 550D's improvements, but if you have an older model such as a EOS 400D, the EOS 550D will represent a worthwhile upgrade.