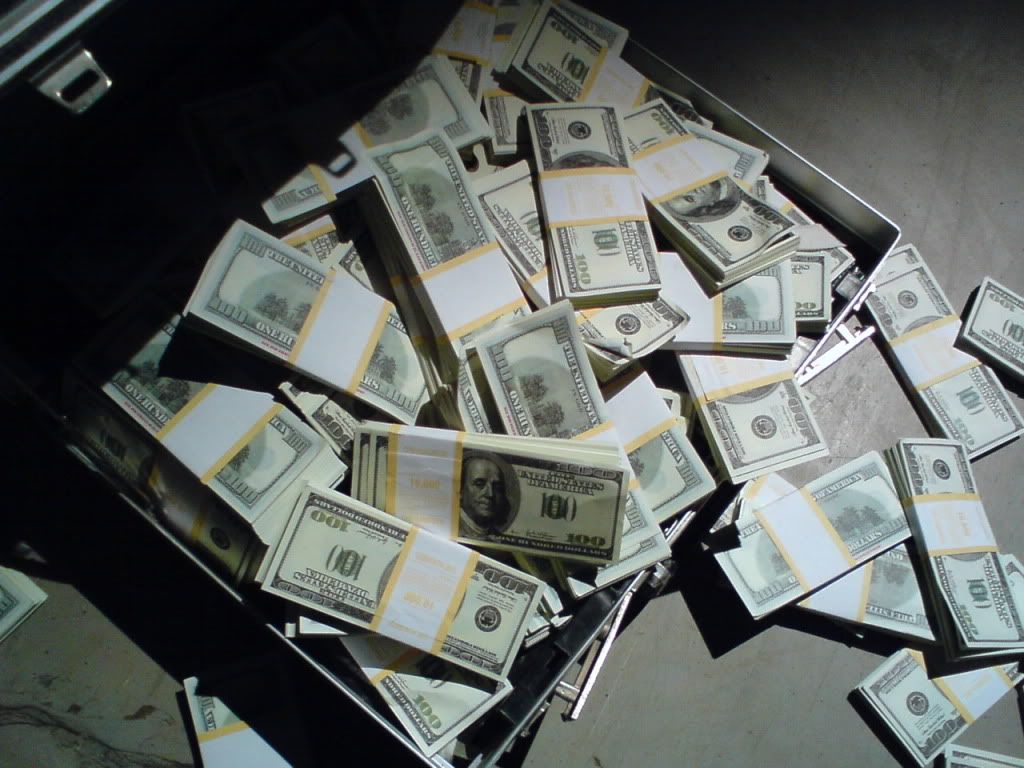 The photography scene in Singapore has just gotten a lot more interesting, with a new photo competition promising
S$30,000 in cash prizes
. The Icon de Martell Cordon Bleu photo contest, as its name suggests, is sponsored by Martell - the French purveyor of fine cognac.
Martell said the contest's objective is 'recognising the most outstanding photographer in Singapore who has shown originality of vision presented through thought-provoking ideas, explored new concepts and demonstrated a commitment to their art through the use of the photographic medium'.
With its lucrative prizes, you'd think that the judges will be overwhelmed by entries. There's a catch though - participants must also have participated in exhibitions,
with at least one solo exhibition in Singapore
. And they must be Singaporean citizens or permanent residents with at least five years of photographic practice.
I'm not sure about you, but I'm definitely disappointed in that participants are required to have at least one solo exhibition in Singapore. In this land-scarce country, photo exhibitions are a rarity, especially so for solo exhibitions. While the aim of such a requirement is noble (in streamlining the quality of entries), it also excludes out a huge portion of talented photographers who never had the chance or resources to host an exhibition, not to mention a solo photo exhibition.
Nonetheless, with my mediocre photographic skills and talent, I shall watch from the sidelines on the development of the richest photo contest. Meanwhile, I will frame some photos on my bedroom wall to organize my very own solo photo exhibition in time for the 2011 Icon de Martell Cordon Bleu. And all you readers are welcome to come over to my bedroom for the opening...
Read the full story
here
.